BREACH
Review
This is a 2020 Science Fiction movie with future Earthlings fleeing the planet because of a plague. The spaceship holds 340,000 humans in hibernation and one alien. We follow the crew that is not in stasis as they try to defeat the alien, which can multiply by infecting humans.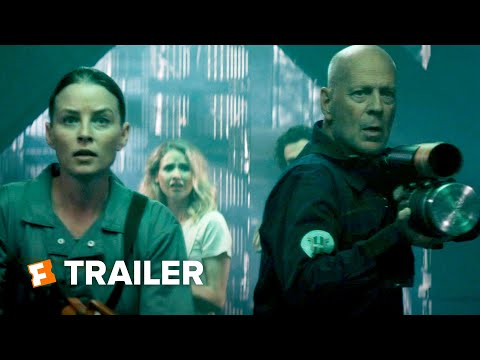 The movie stars Bruce Willis as a person who can no longer act. I am saddened to say that he's been nominated for a Razzie for Worst Actor in a Supporting Role because of this film, and he deserves to win. This is unbelievable, but true.

If he doesn't win, then the head alien should get it.

With companies like Industrial Light and Magic, Pixxar and the whole of South Korea available to create believable special effects, your big budget monster shouldn't look like Mrs. Shepherd's third grade class project.

I paid money at the Redbox to watch this movie, and I feel like a scam victim. Have pity on me. One star.