This class of Freshmen wrestlers at the University of ILLINOIS shapes up as one of the best in a very long time. Nine state championships, as well as numerous Fargo and National Folkstyle awards and gold medals, are represented. There would've likely been more without the Covid.

From the wee folk to the Big Bulldog Bruiser, they are:

Maximo Renteria, 125lbs, 3x Cali State Champ (and missed out on #4 because of Covid)

Caden Ernd, 174lbs, ILLINOIS State Champ

Dylan Connell, 184lbs, 4x ILLINOIS State Champ

Joey Braunagel, 197lbs, ILLINOIS State Champ

Besides being great wrestlers (these guys can ride and get off the bottom, too, which is one of the reasons that I hold this class in so much esteem), they are also sharp, funny and authentic. You can judge for yourself:
.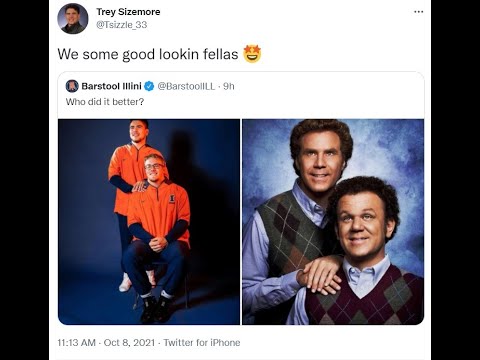 .
Reposted from https://illiniwrestling.blogspot.com