Originally posted at the
ILLINI Wrestling Blog and Forum and Beyond
.
THE ADAM TIRAPELLE STORY
World Premiere video below!
Adam discusses his wrestling career in California and at the University of ILLINOIS. Also, among many other topics, he does not admit to destroying a 1986 Subaru Wagon, breaks the news that Mark Johnson is a great guy, and provides us with two excellent quotes:
"PEOPLE OVERESTIMATE WHAT THEY CAN ACCOMPLISH IN A SHORT PERIOD OF TIME."
And its corollary:
"PEOPLE UNDERESTIMATE WHAT THEY CAN ACCOMPLISH OVER A LONG PERIOD OF TIME."
Check out the video, my friends. Adam Tirapelle has a cool story, and he's a certified wrestling legend. Plus, there are about eighty images, twenty-eight subtitles, and video from his matches with Tony Davis in the 2000 finals, Reggie Wright in Las Vegas, T.J. Williams at the dual in Huff Hall, as well as Jared Lawrence and Dave Esposito in the 2001 NCAA semifinals and finals.
.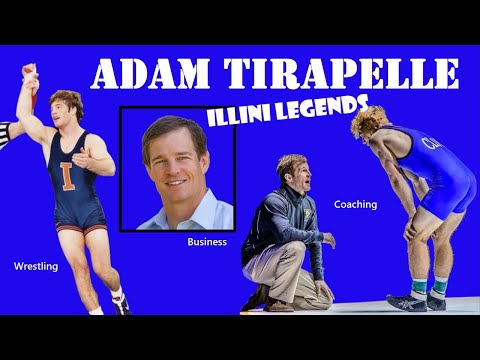 .
COMING TOMORROW
Fargo Recap. Unless it's not over by then. Will it be over? These poor kids have gone through something like a double Hunger Games with a liter of Gladiatorand The Running Man thrown in. The major focus will be on the ILLINI recruits and Coaches Medlin and Richards, but other Fargo-related topics will be mentioned.
COMING SOON
Adam Tirapelle and I are looking into a Twitter Spaces event in the not-so-distant future. The tentative topic is "What's the Deal with Leg Laces?" Coach Tirapelle, of course, will be the reasonable one, providing level-headed, well-thought-out arguments to support his positions.
I will say stupid things.
Also, next in line for the ILLINI LEGENDS treatment is Isaiah Martinez. Poor fellow. Then, we think we've got Alex Tirapelle lined up. Fingers crossed. I'm not getting paid to do this, and none of the videos will ever be monetized, and yet, I still feel like I'm being overpaid.
Finally, please be sure to check out some of the other videos below that are included in the ILLINI LEGENDS series. Cheers!
.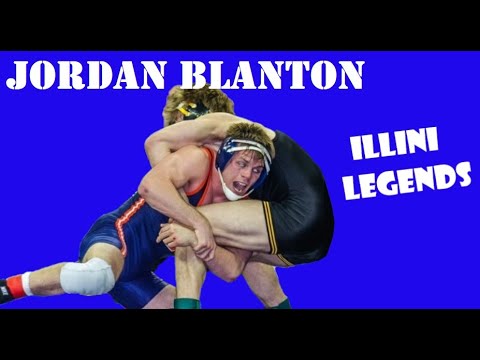 .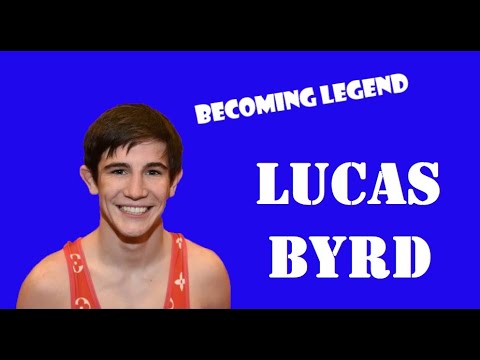 .